Hello Everyone! Sorry it has been...well WAY too long since I have last posted. But okay, I was entering some giveaways today, and do you ever look for giveaways to enter and feel like no matter where you go, no matter what you search, it's just the same giveaway you are seeing listed everywhere? Me too!
So today I found this AWESOME blog http://ahhmazingreviews.com
Not only are their posts top notch, but the giveaways ROCK! I was so excited to see new giveaways, and they have a lot of them! And did I mention they don't have a billion entries like most you see? So here are some of my favorite giveaways I wanted to share with my readers today.
Wonki Wands Kit
This thing looks awesome!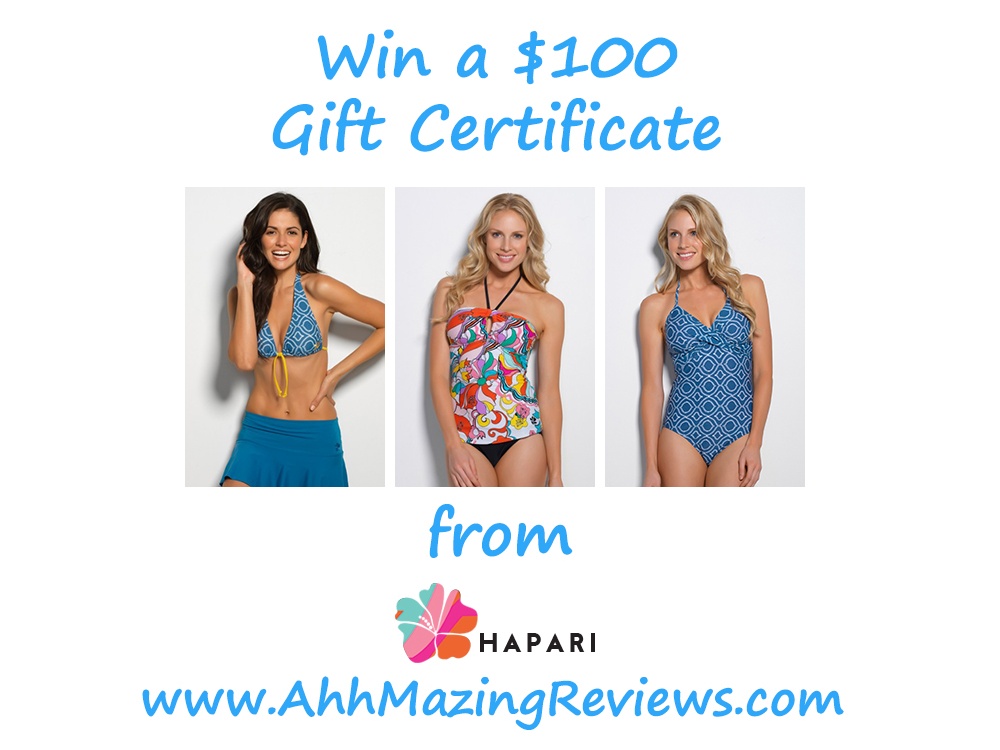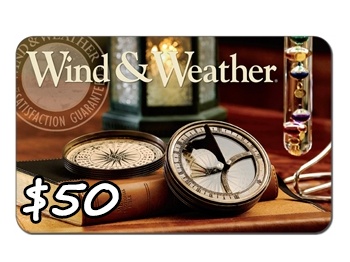 See?! Didn't I tell you they were amazing! Now get out there and win some great stuff! Don't forget to follow my blog for more giveaway updates and as always, let me know if you win!